Exhaust Systems
When exploring further differences in exhaust systems, it becomes more important to factor in how you use your vehicle. Most aftermarket systems add to your car or truck's appearance, with larger tips and highly polished mufflers for a more refined, aggressive look.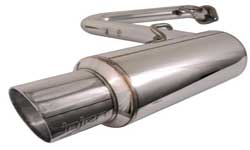 Benefits
• Enhance Power
• Aggressive exhaust note
• Made From better materials will last longer
• Performance gains.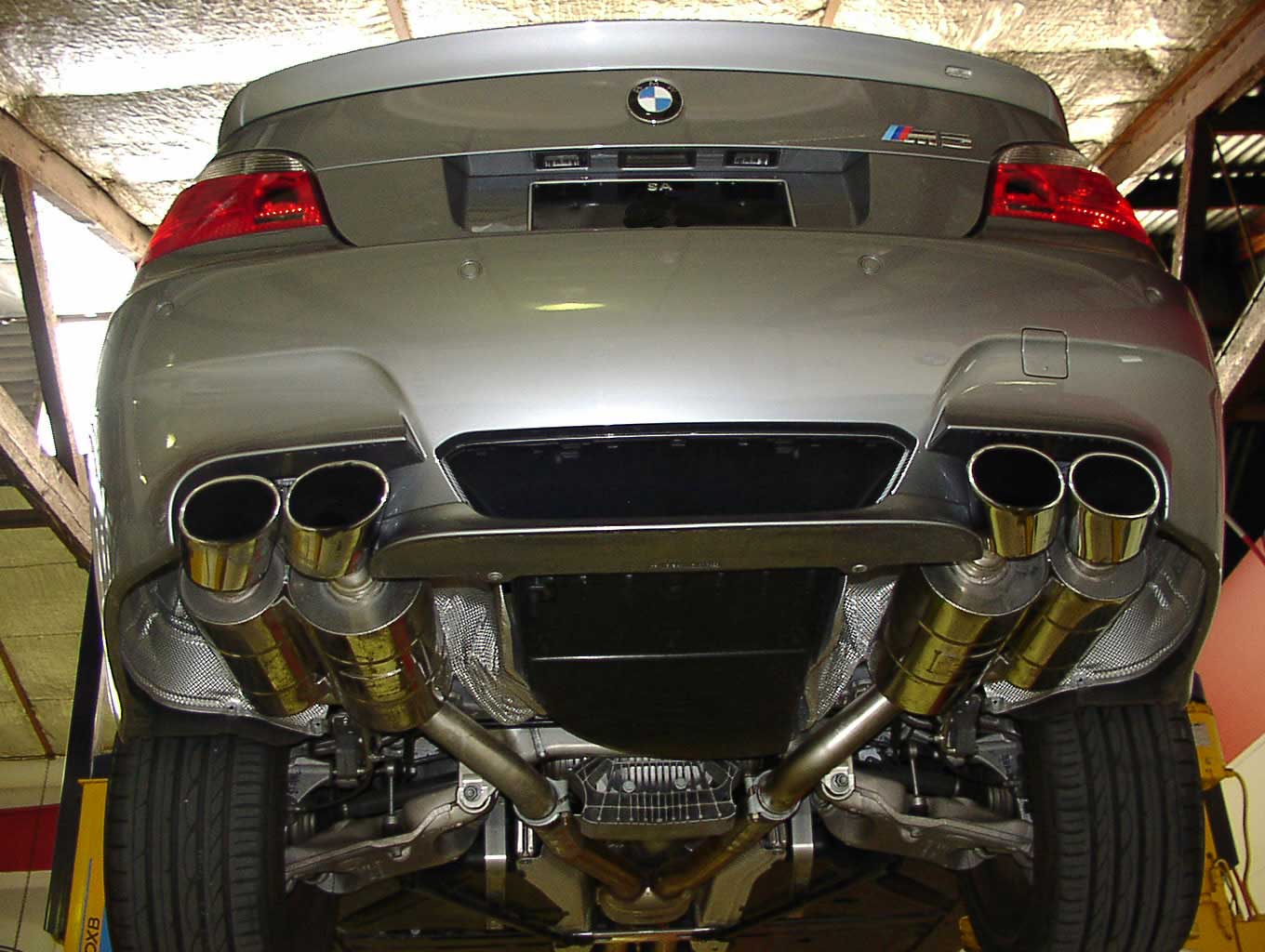 Manufacturers